Revolution Slider Error: Slider with alias learnplus5 not found.
Maybe you mean: 'learnplus1' or 'learnplus2' or 'script_library' or 'learnplus4' or 'HomeVideo' or 'home_page'
Shop For Courses
Listed Below Our Shop Course Elements
Happy Students
What Our Students Say About LearnPLUS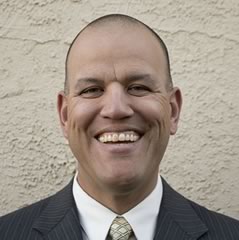 My students and I love the SOTL program!

That is SO COOL!  Way to up the ante on linking classwork to the VERY real world.  You are doing amazing things with your company, and I want you to know that I am in AWE. 🙂 Keep on keepin' on!

I love your site and think I can actually teach this film class now. 🙂
Our Clients
What University's Love Work With Us and With Our Teachers
Something went wrong while retrieving your map, please ensure you have entered the short code correctly.
Contact Form
[contact-form-7 id="7812″]
+90 123 45 67
+90 123 45 68
Envato INC 22 Elizabeth Str. Melbourne. Victoria 8777.